Quick Mother's Day Gifts To Get RIGHT NOW!
What? You forgot to get your mother a gift for today? And it's the very last minute? Don't worry, here are quick Mother's Day gifts you can buy right this instant and send to her immediately!
E-Gift Cards For Shopping
An e-gift card makes a great option for a quick Mother's Day gift! The e-voucher will be sent online to be used by the recipient almost immediately. This also makes a great gift for those who don't know what to get. Some e-gift cards you can purchase include at these retailers:
E-Vouchers For The Perfect Holiday
No one deserves a holiday more than mom! What more during these trying times, when we can't yet travel. However, you can give mom the gift of something to look forward to with these e-vouchers:-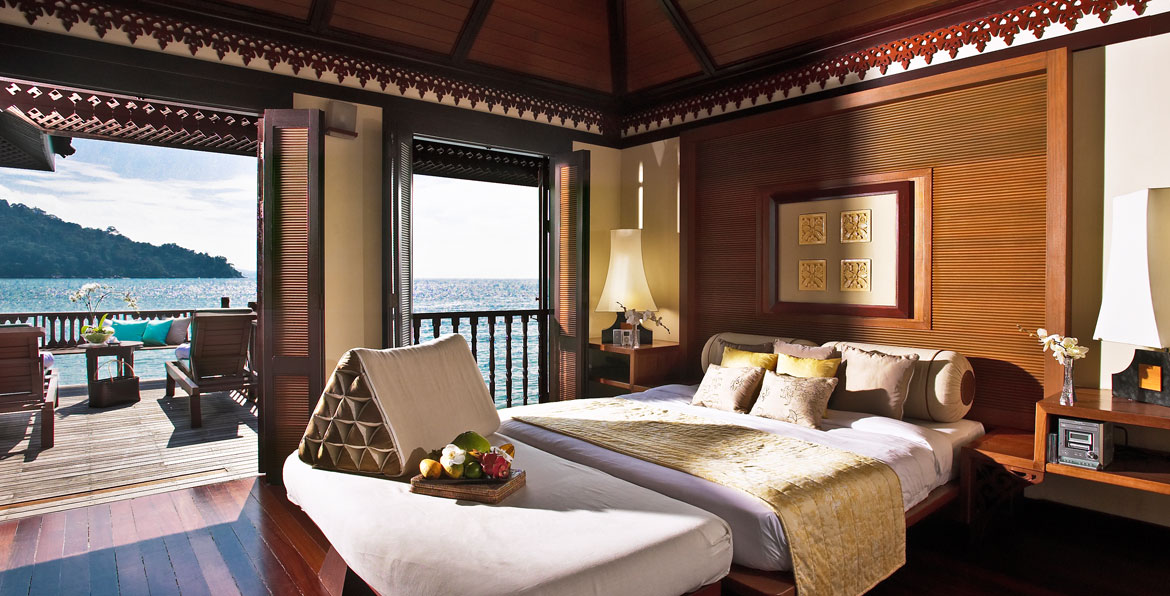 Pangkor Laut Resort Packages (valid until December 2022)
Eazy Travels Gift Vouchers for holiday and tour packages
FlightGift email gift card for airlines around the world
Do Something Nice For Her
When all else fails and it's too late to order food, just do something nice for mom! If you live in the same house or very near to her, help clean up a part of the house she's always had a problem with. You could also cook something up or bake a cake or cookies and bring over for supper. Want to help her out in the future as well? Give her the gift of convenience with a Grab Ride gift card, or other Grab cards for Grab Food, Grab Mart or Grab Express.
So, if you've already wished your mom "Happy Mother's Day! But sorry I couldn't bring a gift over, Ma," there's still time! Get online now and make it an even better day for the queen of your heart with any of these quick Mother's Day gifts!
From an avid magazine reader in her teens to a writer and editor today, Zurien honed her skills at various publications including CLEO, K-Zone, Prestige, The Malaysian Women's Weekly, LISA Malaysia, MSN.com.my, GLAM Junior, Going Places, kayak.com, HerInspirasi.com, Harper's Bazaar Malaysia, Tropicana Magazine and Convergence by Malaysia Airports. Zurien hopes to inspire readers to enjoy the best of travel and lifestyle experiences at Gadabout.